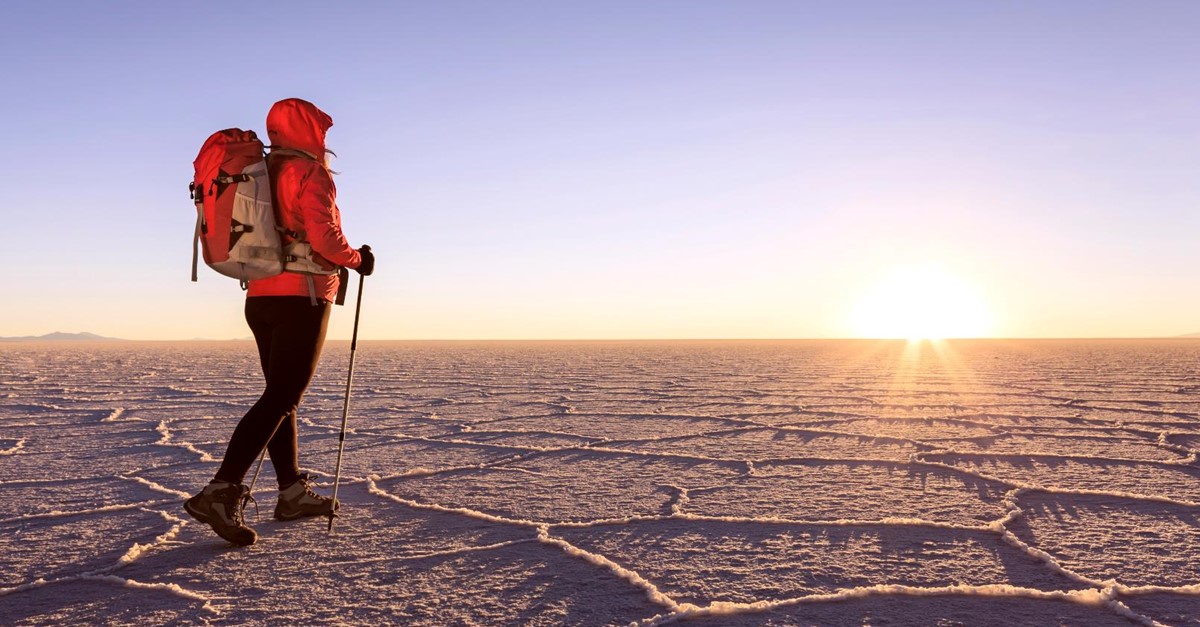 On 30 March 2018, the Bangkok Post reported Deputy Prime Minister Somkid Jatusripitak expressing his support for Thailand in joining the Comprehensive and Progressive Agreement for Trans-Pacific Partnership (CPTPP). Also known as the TPP-11, this amended version of the TPP has been the version under consideration since the United States announced its plans to stay out of the deal. Interestingly, this comment by Dr. Somkid came on the heels of the US hinting that it might rejoin the TPP if the conditions are favourable.
Developments such as these again raise the question: Is it a good idea for Thailand to join the CPTPP?
The issue remains complex, and there is no hard and fast answer. The benefits and costs of most trade deals tend to fall on different shoulders. For instance, a free trade deal may grant the processed rubber producers access to a foreign market due to trade liberalisation, while electrical appliance manufacturers may find an influx of price competitive foreign products flooding the domestic market.
Economists have long advocated that trade liberalisation should be accompanied by suitable economic policies that serve to alleviate the damage to one sector of the economy and redistribute wealth gained from the benefits of trade. Nonetheless, these mechanisms often remain theoretical while implementation tends to be either slow or non-existent. Any particular trade deal, in other words, could be reasonably well planned but nevertheless suffer due to inadequate application of safeguards.
For a more grounded view of the matter, we must first understand the context for which joining a free trade agreement would be advantageous or disadvantageous to a country. This will allow us to assess and arrive at a conclusion from a strategic and macroeconomic perspective.
How a Small Idea Acquired Global Significance: The Origins of the TPP
Some background may be helpful for audiences less familiar with the development of various regional free trade agreements. The original TPP stands for Trans-Pacific Partnership. Sometimes also referred to as the TPPA (Trans-Pacific Partnership Agreement), it is a multilateral free trade agreement that was negotiated amongst 12 countries – Australia, Brunei, Canada, Chile, Japan, Malaysia, Mexico, New Zealand, Peru, Singapore, the United States and Viet Nam.
While it is often said that the TPP was – until president Trump decided to withdraw the United States from the agreement in 2017 – a US-led initiative to counter the economic weight of China in the Asia Pacific region, in reality the TPP started as a relatively low key trade agreement between a handful of Asia Pacific countries. The original parties were New Zealand, Chile and Singapore. The United States' involvement came in the final year of the Bush presidency in 2008, when we began to see US policy pivot to Asia. US-led negotiations commenced in 2008 and were concluded in late 2015. The TPP was signed by the member countries in February 2016, which had by that point seen its members grow to 12 countries.
After the United States withdrew from the TPP, the remaining 11 member countries went on to revise the original TPPA and relabeled the agreement as the Comprehensive and Progressive Agreement for Trans-Pacific Partnership (CPTPP). The CPTPP was signed by the member countries' trade ministers on 8 March 2018.
Free Trade … But at What Cost?
With that background to the TPP (and its successor the CPTPP) in mind, we move back to our discussion on whether Thailand would benefit from joining the CPTPP.
In his 2017 letter to the shareholders, Warren Buffett remarked that "it is insane to risk what you have and need in order to obtain what you don't need." In the spirit of these sentiments, we must ask what the CPTPP offers Thailand that it does not already possess.
With the United States already out, the current CPTPP consists of 11 member countries. It is interesting to note that Thailand already has free trade arrangements with 9 of these 11 countries. The table below summarises the FTAs already in place for Thailand:
CPTPP Member

FTA with Thailand

FTA

1

Australia

Yes

ASEAN – Australia New Zealand FTA;

Thailand – Australia FTA

2

Brunei

Yes

ASEAN Trade in Goods Agreement

3

Canada

No

4

Chile

Yes

Chile – Thailand FTA

5

Japan

Yes

ASEAN – Japan Comprehensive Economic Partnership Agreement;

Japan – Thailand Economic Partnership Agreement

6

Malaysia

Yes

ASEAN Trade in Goods Agreement

7

Mexico

No

8

New Zealand

Yes

ASEAN – Australia New Zealand FTA

9

Peru

Yes

Thailand – Peru FTA

10

Singapore

Yes

ASEAN Trade in Goods Agreement

11

Viet Nam

Yes

ASEAN Trade in Goods Agreement
Given that there are 2 countries – Canada and Mexico – with which Thailand does not have any prior free trade arrangements, we must now ask:
How much economic benefit does Thailand stand to gain by having a preferential trade arrangement with Canada and Mexico?
Which other benefits would Thailand gain from the remaining CPTPP members, considering what Thailand already has under existing free trade arrangements?
What would Thailand have to sacrifice in order to join the CPTPP?
Precise answers to these questions requires a detailed study of the country's existing trade relationships and potential trade dynamics with Canada and Mexico, as well as a thorough comparative review of our existing trade agreements with the remaining 9 member countries and the CPTPP. At the time of writing, it is understood that Thailand's Department of Foreign Trade is conducting such studies on the CPTPP. The results of such studies will make for fascinating reading if they are made available to the public once they are completed.
In part 2 of this article, I will share some high-level macroeconomic statistics on Canada and Mexico for the reader to consider, along with Thailand's trade relationship with these countries.
This is Part 1 of a two-part article. To read Part 2, click here.