Grant Thornton, a leading audit, tax and business advisory firm, just announced the admission of Narin Churamongkol as a Partner of the Thailand firm effective from 1 July 2018.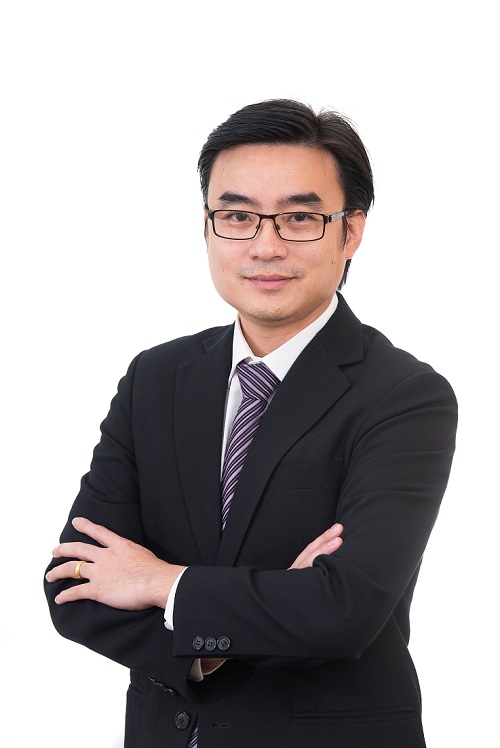 Narin joined the firm in 2001 and during his 17 years of service, has provided audit and assurance services across a wide variety of local and international entities, including manufacturing, professional services, hotel, retail and not-for-profit. In more recent years, he has also actively been responsible for the development of new graduates and the training program of the entire audit service line – a vital role ensuring the future of Grant Thornton's people and business.
"The promotion of Khun Narin to the partnership is well-earned recognition of his outstanding performance and contribution to the growth of our firm. We are confident that Narin's enthusiasm and leadership will contribute greatly to our success in the Thai market," said Ian Pascoe, CEO and Managing Partner of Grant Thornton Thailand.
"At Grant Thornton we are committed to investing in our people's success, driving both personal and business growth. We continuously train, coach and mentor our people to support them in reaching their full potential," added Pascoe.